Thank you England and Nocean!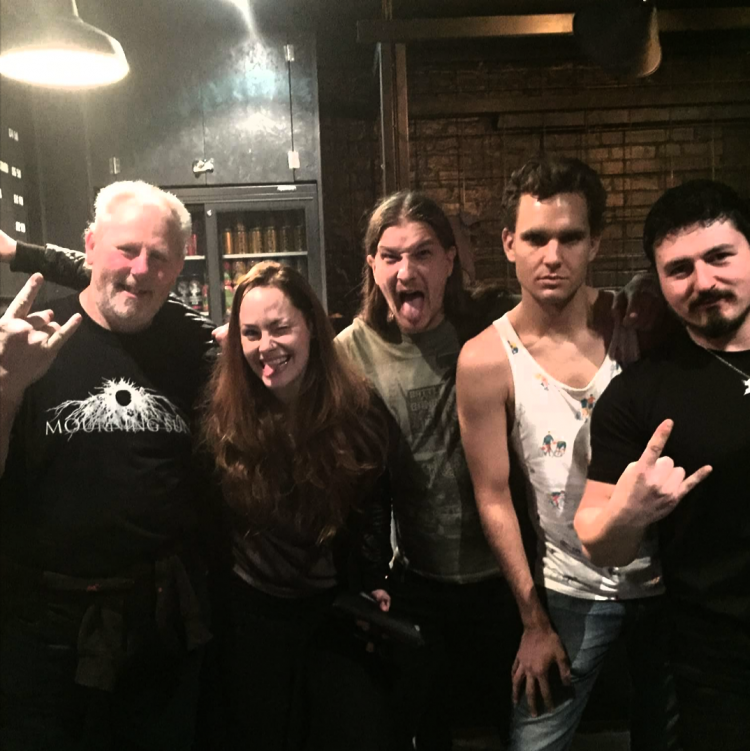 19 March, 2018
We had a blast supporting Nocean on their Dimond Experience tour, playing at The black heart in Camden town, London (UK) 16/3-18 and The Flapper in Birmingham (UK) 17/3-18.
Thanks to everyone who saw us play and for all your kind words.
Thank you Nocean for bringing us to these awsome places.
We will be back!